Light as a Value
WE DESIGN, DEVELOP AND CREATE LED LIGHTING SOLUTIONS ENTIRELY IN-HOUSE, FOR URBAN, STREET AND INDUSTRIAL SETTINGS.
At GDS Lighting, we explore and develop solutions and products that put adaptability of the vision at the heart of public and industrial applications. Advanced connectivity systems then regulate the use and characteristics of lighting according to conditions of the context.
Find out more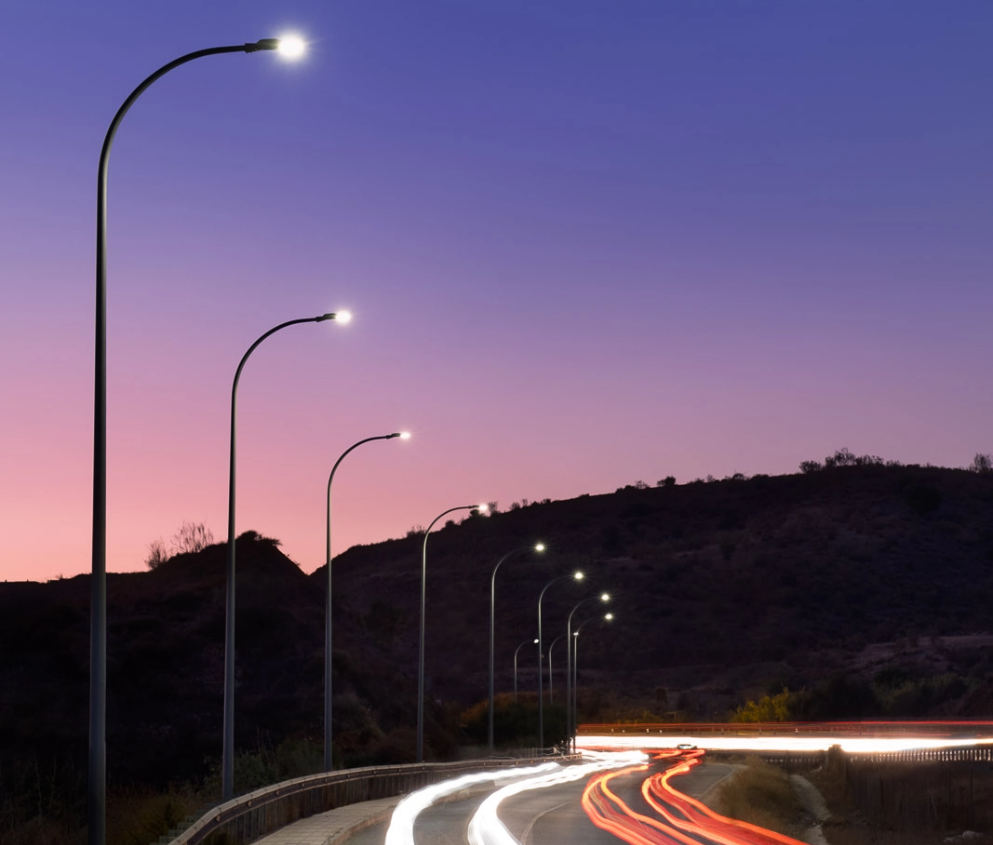 Rincón de la Victoria
Street lighting project
INFINITE POSSIBLE COMBINATIONS.
Our broad and versatile product range enables us to create tailor-made solutions for each client, since every job needs flexibility and precision.
Urban
Light for
urban spaces
Our lighting solutions combine the needs of energy efficiency and community service with the comfort and well-being of people, whilst taking into account the environmental conditions.
Industry
Light for
industrial spaces
Functional lighting solutions for industrial settings, meaning visual comfort for workers, energy savings and a Return On Investment for the company.
A solution
for every need
A broad portfolio of solutions that combine energy-saving requirements with the specific needs and requirements of a wide variety of application contexts.
Find out all projects
Eco-by-design
ECO-DESIGN
AND WASTE REDUCTION

At GDS Lighting, we are convinced that lighting design can be eco-by-design, thus capable of expressing maximum functional effectiveness whilst respecting the environment.
Our commitment to the environment goes beyond industry standards. For several years now, we have been on a sustainability path that guides us right from the Research & Development stages. Our lighting solutions are based on environmentally-sustainable, traceable and recycled raw materials. LCA certifications of our luminaires allow us to quantify energy consumption and environmental impact and to even issue eco-labels.
Find out more
Connectivity
SkylarkNet
Connectivity
Discover SkylarkNet, the functional system control platform applied to urban spaces. Based on radio frequencies that can cover long distances, the set-up can connect and integrate with the most sophisticated Smart City services.
Discover the project