Turnkey industry solutions
We take on each individual installation specifically, studying its characteristics, defining and guaranteeing the expected savings, designing the best solution and taking care of implementation so that we can deliver a system ready to be switched on by the client.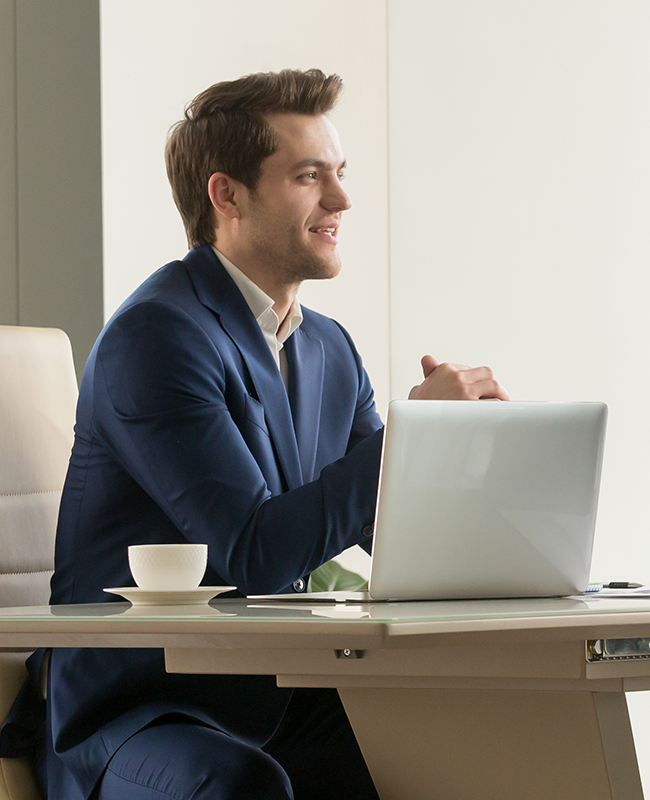 The customer at the centre of our projects
A SOLUTION FOR EVERY NEED
Every project is different and has unique needs. To this end, our method allows us to define a 100% tailored solution to meet the needs of each client, tailored to the present needs and in view of their evolution.
Our solutions for the industrial sector aim to balance the needs of worker well-being and safety with the efficiency of expenditure and Return On Investment for the company.
Due to the immediate reduction in consumption and running costs, the Return On Investment is guaranteed just 1.5 years after installation. Furthermore, our customised financing formulas, as an alternative to purchasing, circumvent additional upfront costs.
Performance and visual comfort
SAFETY AND EFFICIENCY
The Industrial sector and private companies require functional lighting for their operations.
At GDS Lighting, we meet this need by proposing lighting solutions that take into account:
Performance and visual comfort for entrance, reception and office areas
Safety and concentration for work and production areas
Efficiency for storage space
Safety and robustness for outdoor areas and passageways
Project Management
ANALYSIS AND DESIGN
We oversee a client-specific analysis and design process that guarantees:
Carrying out an ad-hoc energy assessment
Customised financing options
Disposal of the exiting installation
Cost amortisation plans
Post-installation maintenance plans
Our long-term experience in LED lighting and system commissioning worldwide allows us to handle projects with all-round project management skills.
SkylarkNet
INDUSTRIAL CONNECTIVITY
Our remote-control solutions for industrial areas manage the luminaires in an intelligent and dynamic way, calibrating the required amount of light according to the context situation.
The sensors detect ambient light and the presence of operators and adjust the luminous flux accordingly. In this way, it is possible to maximize the expected energy savings, even in production areas.
We analyze the situation of each plant together with our customers, to design the most suitable solution for the specific context.
Discover our projects