In the industrial sector, energy-saving results can be achieved through the use of intelligent lighting systems.
The applicative contexts for industrial intelligent lighting are multiple, each having different requirements – entrance areas, reception, offices, work and production areas, storage spaces, outdoor areas and passageways.
In industrial applications, intelligent industrial lighting solutions utilise remote control systems with presence and constant light sensors for efficient and effective regulation of light intensity. And in combination with advanced connectivity systems, the use and characteristics of the luminaires can be adjusted in accordance with the conditions of the actual context.
Utilising intelligent lighting in industry means designing a lighting system that combines luminaires and technologies able to achieve energy savings compared to a traditional lighting system.
Intelligent luminaires have higher efficiency and lower energy consumption, as they consume up to 90 per cent less energy than conventional varities. Despite using less energy than conventional luminaires, they generate five times more luminous flux.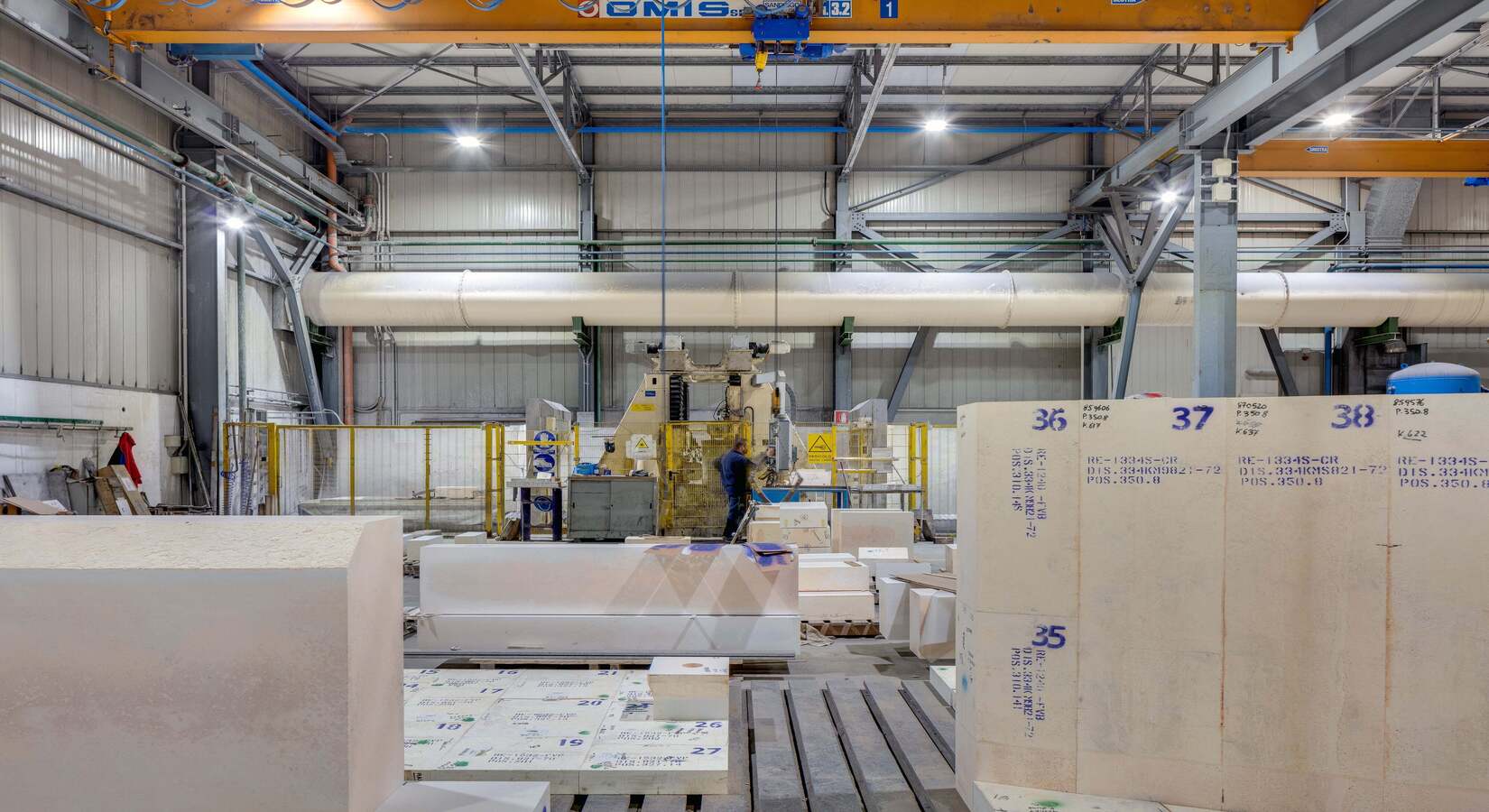 The use of remote-control systems and motion sensors allow the entire lighting system to be controlled and managed remotely, point-by-point in an intelligent manner.
Motion sensors ensure that luminaires automatically switch on whenever the sensor detects movement, maximising energy savings.
Brightness sensors attached to intelligent luminaires measure lighting intensity and serve to control the lighting system in the interest of energy savings.
Twilight switches applied to intelligent luminaires then enable the detection of the amount of daylight in an industrial environment, with the intelligent luminaire switching on automatically and gradually, in accordance with the lighting demand.
The most efficient energy saving comes through the use of natural light, which saves up to 75 per cent of the energy utilised for artificial industrial lighting.
Remote control systems are operated by software generated to enable data acquisition and control of the lighting systems. For a remote operator, this renders it possible to determine the status of a particular piece of equipment or process and to understand whether or not action is required in response to optimise operation of the lighting system.
Remote control systems perform the important function of analysing the performance of the intelligent lighting system, monitoring energy consumption and performing predictive analyses through statistical data processing. This facilitates targeted maintenance by identifying lighting system faults, malfunctions and any interruptions. Ultimately, the aim is to effectively resolve any functional criticalities encountered.
Remote control of an intelligent lighting system thus offers advantages in terms of energy savings and reduced environmental impact.
Thanks to higher-efficiency and intelligent luminaire technology, electrical energy is converted into light flow with minimal heat loss. This leads to a decrease in the industrial environment overheating, resulting in a reduction in the use of ventilation systems and generating further energy savings.
Products that may interest you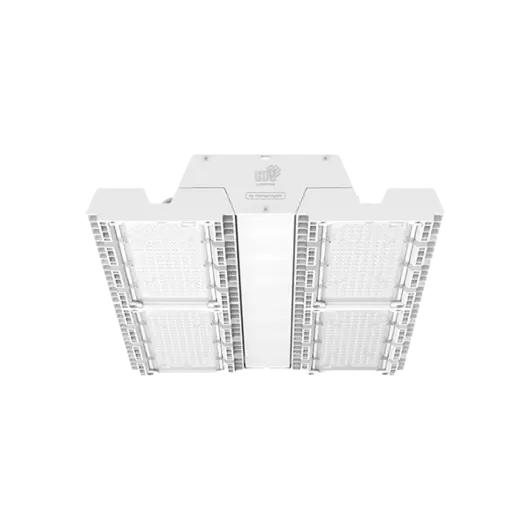 Stark
Robustness and effectiveness
Noesi
Flexibility combined with maximum functional effectiveness
Virgo
Visual comfort and efficiency for the office