Corporate Social Responsibility (CSR) refers to the management of the social and environmental impact of corporate activities, beyond the legal obligations. The focus is on the innovative strategic approach to business management and all relative ethical implications.
A socially-responsible company is expected to register above-average benefits since its ability to successfully resolve ecological and social problems can be a credible measure of management quality (Industry Week, 15th January 2001).
The company's responsibility to generate profits is accompanied by the voluntary choice to contribute to the achievement of social and environmental objectives. Within the corporate strategy and management framework, the objective is rather to consider social responsibility as an investment and not as a cost.
Corporate Social Responsibility is important given that it has a positive impact on the determinants of a company's competitiveness. That is, bringing benefits in terms of risk management, cost reduction, access to capital, customer relations, human resource management, innovation capacity and reputation.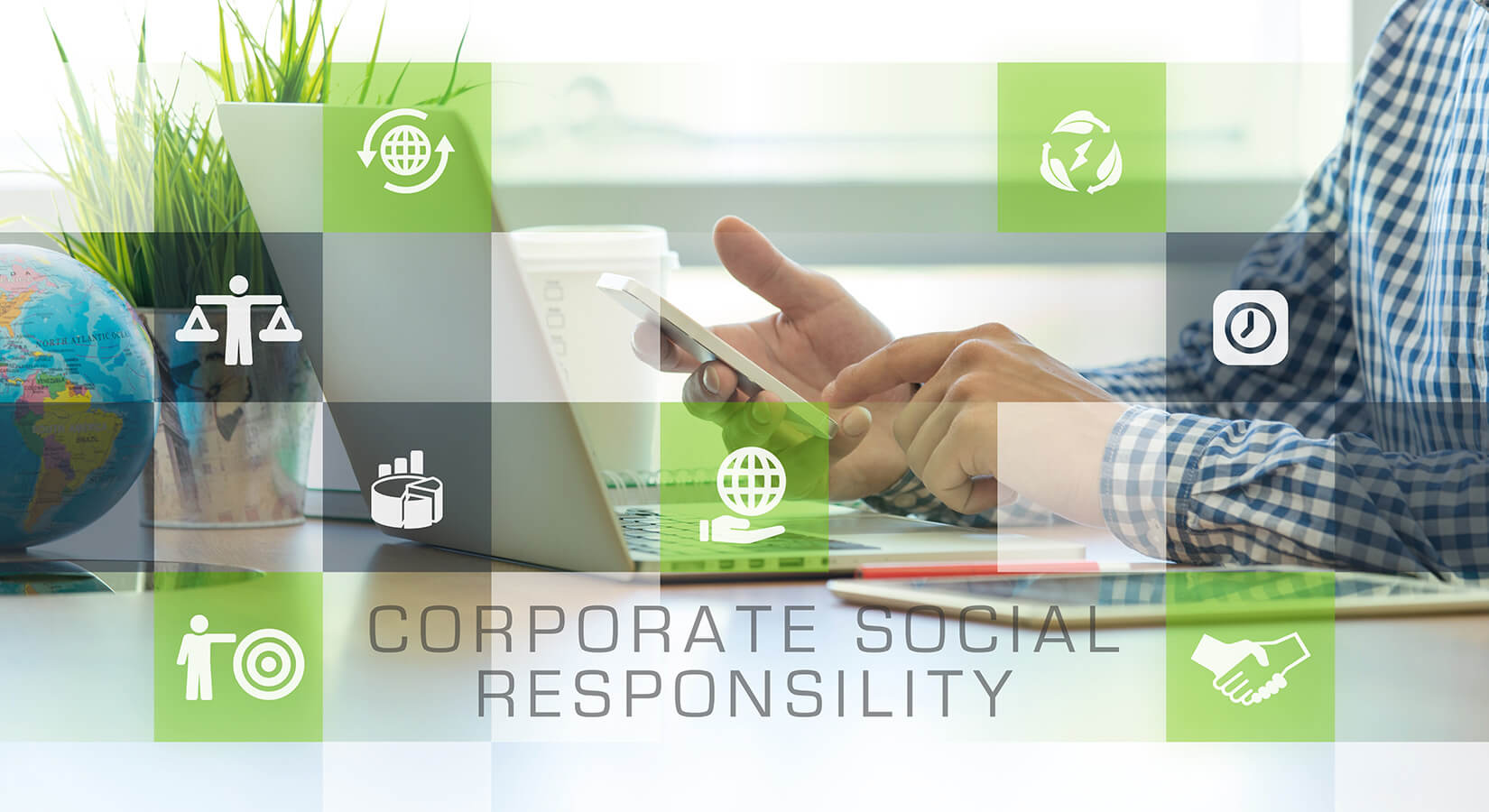 Corporate Social Responsibility is important because it has a direct economic value for the company through the generation of advantages and benefits, such as:
–        Attracting the best professional talent in highly-competitive labour markets (employer branding);
–        Employee loyalty garnered by activating dialogue and actions for involvement with positive effects on productivity whilst reducing turnover;
–        Legitimacy in the territories of reference, where a company that is attentive to the needs of the latter is perceived positively and contributes to improving the quality of life with concrete initiatives;
–        Access to ethical finance or socially-responsible investing and easier access to credit;
–        Improvement of internal and external reputation and relative loyalty as a result of the implementation of consistent, reliable, transparent and well-communicated ethical policies, also contributing to the development of a loyal customer base;
–        Reduction of business risk, meaning increased safety and prevention capabilities enabling the company to operate within a more extensive and high-performance environment, thus helping to reduce the costs of protection against risk phenomena.
Corporate Social Responsibility is in and of itself a competitiveness factor – a company with a balanced relationship with its territory, that creates a value chain with internal and external stakeholders, is able to strengthen its identity and generate long-term economic prospects.
The importance of Corporate Social Responsibility lies in the unification of the three dimensions of economic, social and environmental development.
The ethos of Corporate Social Responsibility is not a tool but an objective to be achieved alongside the company's bottom line.
By respecting the context in which the company operates, involving the internal and external stakeholders concerned and pursuing the goal of value creation, the social and economic development of the territory is likewise enhanced.
Strategic management of the effects of business operations on the environment and natural resources then brings several benefits in terms of energy and cost savings along with a reduction in pollution. By working on these three dimensions, the company is projected towards the goal of sustainability.