In urban areas, considerable energy-saving results can be achieved through the use of smart lighting systems.
Smart luminaires have higher efficiency and lower energy consumption, as they consume up to 90 per cent less energy than traditional luminaires.
Smart urban lighting must be designed to combine the needs of energy efficiency and community service with the comfort and well-being of people, taking into account environmental conditions and social events.
According to a study conducted in 2021 (Intelligent Street Lighting in a Smart City Concepts-A Direction to Energy Saving in Cities: An Overview and Case Study – MDPI), global electricity consumption is reaching considerable numbers and increasing by about 3 per cent each year. Urban lighting is responsible for 15-19 per cent of global electricity consumption, lighting accounts for 2.4 per cent of mankind's annual energy resources and about 5-6 per cent of total greenhouse gas emissions into the atmosphere. Atmospheric CO2 concentrations have increased by 40 per cent (..), urban lighting alone can account for up to 20-40 per cent of energy expenditure. LED lighting can achieve energy savings of 50-70 per cent compared to conventional technologies.
Proper design and management of smart urban lighting results in energy savings and greater luminaire efficiency.
Smart urban lighting management includes the possibility of integrating connectivity systems to be applied to urban settings, enabling functional controls of lighting systems.
The application contexts of smart urban lighting are diverse and each with different needs. Using luminaires designed for remote management, solutions can be offered for different applications: main roads, roads, pedestrian areas, parks and cycle paths.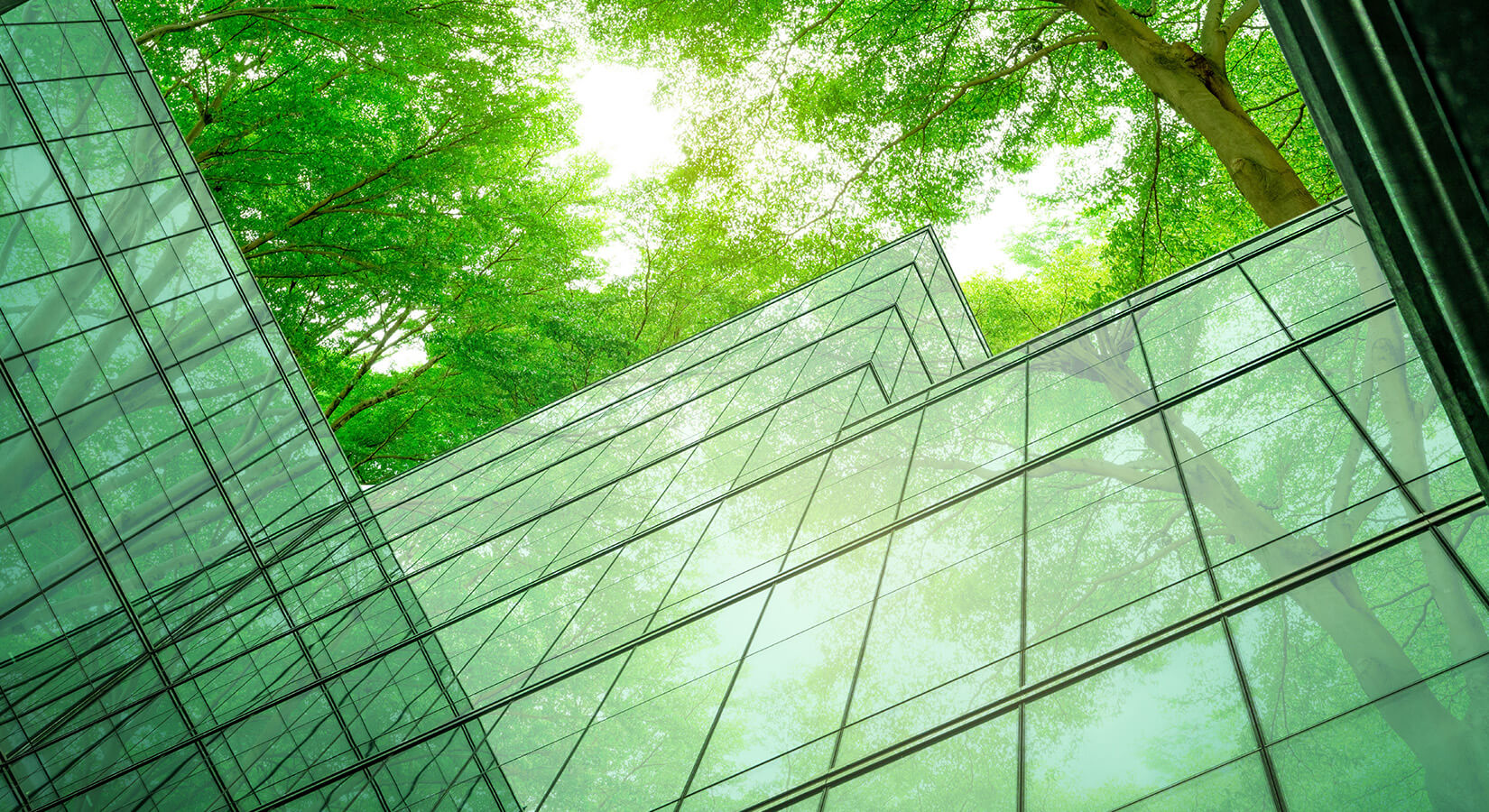 To achieve energy savings through smart urban lighting, LED lighting technology must be combined with an smart control system that autonomously and adaptively manages the needs of the urban environment.
Using a functional control platform for the urban lighting system is advantageous for energy saving purposes: its radio frequencies can cover long distances and connect and integrate with the most sophisticated smart city services.
The result is a dialogue between sensors including: parking sensors, smart cameras, weather control units. Further savings can be generated through the activation of adaptive lighting, the technology that offers the possibility of differentiating the intensity of street lighting according to weather and traffic conditions.
This solution saves energy, thanks to its technology of increasing or decreasing lighting intensity, depending on visibility conditions.
In conclusion, connectivity, remote management, remote control and interoperability systems provide two-way communication between the peripheral device and the control centre of the lighting installation, as opposed to managing the individual lighting point. By using real-time programming, on/off settings, and dimming, more efficient management of the smart lighting system is achieved for greater energy savings.
Products that may interest you
Eidos
The new shape of street lighting.
Hemera
Design, versatility and compactness
Themis
Elegance and timeless design for urban lighting