Optiwise
Optiwise, range of proprietary optical systems, embraces the GDS by design identity and development philosophy, that is at the heart all our solutions.
An integral approach that guarantees uniformity of design, in-house production and seamless integration of all elements in our products.
Optiwise
In-house lighting design
An optical design is what allows the emission of light to be controlled. Regardless of its intensity, it is necessary to direct it where it is needed, as required, wasting as little of it as possible. Achieving technical, regulatory, aesthetic and visual comfort requirements are imperative goals in properly developed, quality lighting designs.
We continuously invest in the development and manufacturing of proprietary optical solutions in order to find the perfect balance between luminaire design, power output, performance and cost. For us, optical design is part of a process that is never an end in itself: we consider the application, the body in which it is to be housed, we determine its dimensions, optimise the space, and study its effectiveness and efficiency.
Whether it is the lighting of a street, a building façade, an industrial plant or an interior space, each application has unique requirements that must be met to achieve optimum performance. The experience we have developed in this area allows us to design and test new optical variants quickly and efficiently, adapting them promptly to changing market demands and ensuring innovation and flexibility.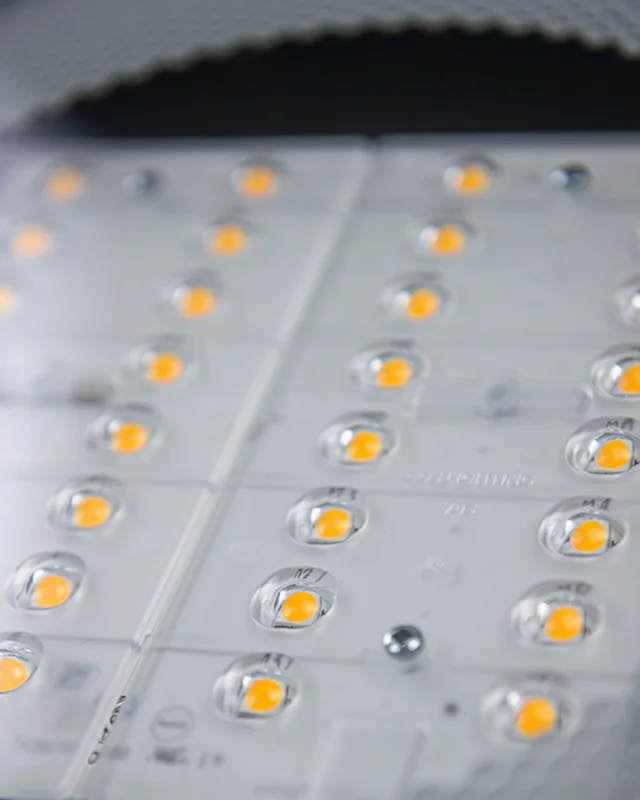 THE RESULT OF A LONG PROCESS OF RESEARCH, DEVELOPMENT AND TESTING
to ensure the best performance, without compromises
Product control
Reliability and robustness

Flexibility and scalability
Projects of
Urban lighting
CANARY ISLANDS
CANARY ISLANDS
Visibility-guaranteed illumination for the massive GranTeCan telescope
In this project
Themis
Elegance and timeless design for urban lighting
Find out more
SLCS | SLCM Talede Plus
The best combination of performance, quality and safety
Find out more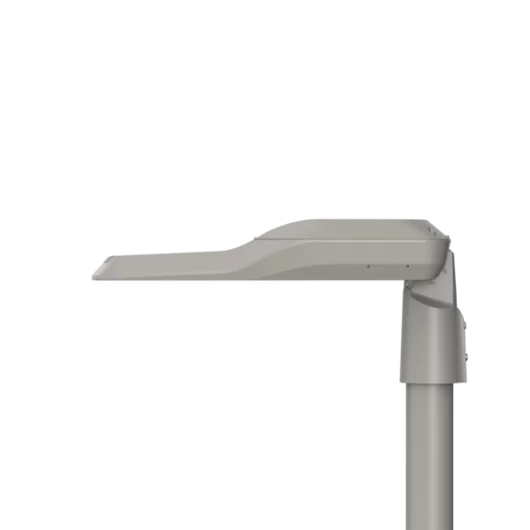 DISCOVER OUR SOLUTIONS WITH PROPRIETARY OPTICAL SYSTEMS
A constantly evolving range that combines energy saving with the specific needs and requirements of the most different contexts of application.